Harmony Out-of-School Time
Students develop and apply their social and emotional (SEL) competencies inside and outside of the school day.
These opportunities are vital and highly effective in supporting social and emotional development for youth.
Harmony offers flexible and adaptable Everyday Practices and Lessons & Activities for the out-of-school time setting that focus on SEL competency development through building healthy relationships with peers, adults, and the community.
Harmony Out-of-School Time (OST) Lessons & Activities are aligned to each Harmony unit, as well as suggested Quick Connection Cards to use prior to or after each lesson.
Out-of-School Time
Lessons Aligned to Harmony Units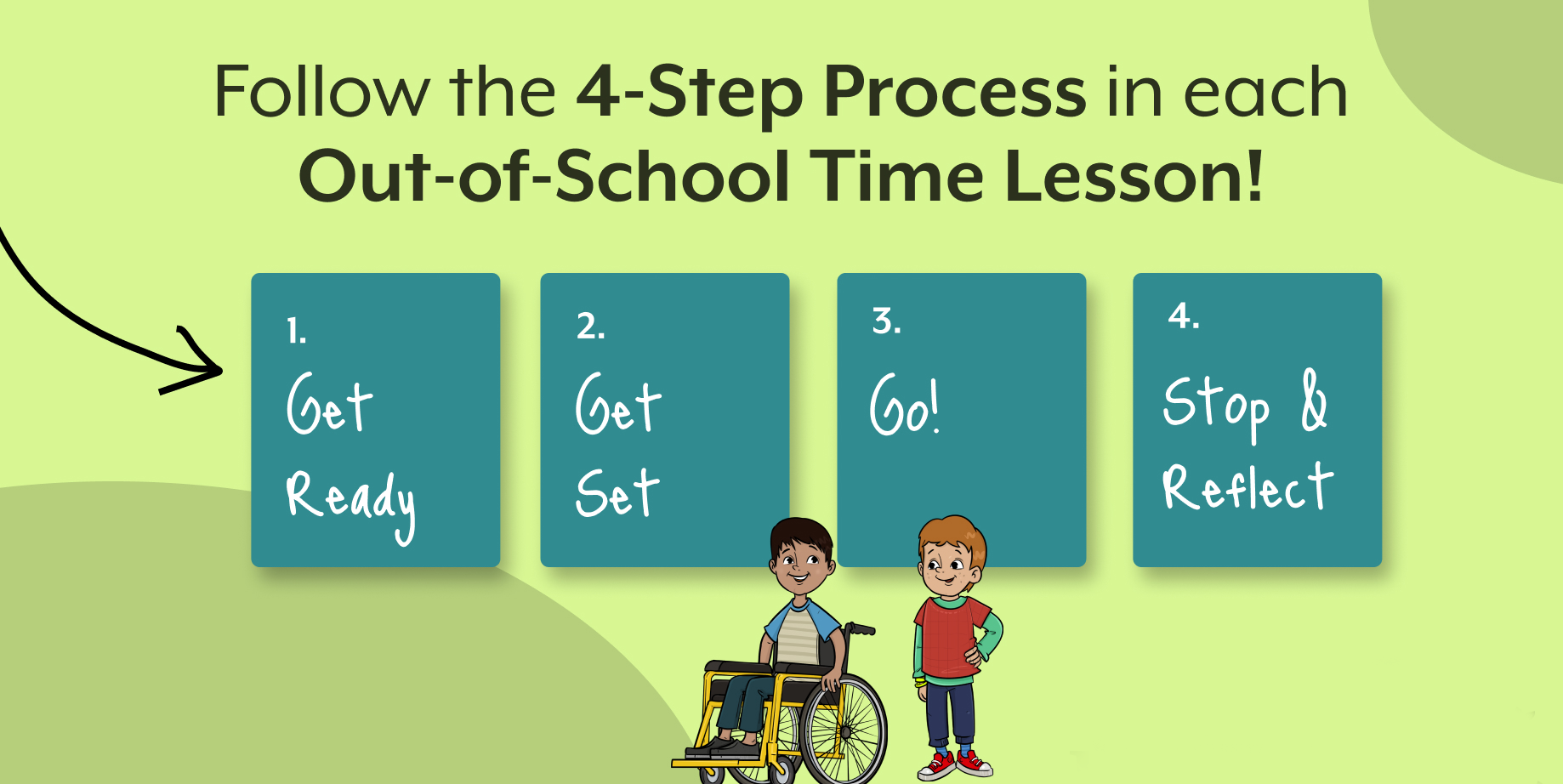 The 15-20 minute lessons are perfect for any Out-of-School Time setting.
The format is designed for Out-of-School Time professionals, including coordinators, coaches, facilitators, and volunteers.
Applicable to multiple age groups in one setting through grade banding for upper and lower grades.
A Quick Connection, a Conversation Starter, Collaboration Topic or Community Builder start off each lesson.
Lessons follow a four-step process of Get Ready, Get Set, Go!, and Stop and Reflect.
Get Started with Our Out-of-School Time Lessons today!

User-Friendly Implementation Training
Whether you are new to Harmony or want to refresh your skills, join one of our live online training sessions presented by an implementation specialist, or access on-demand training videos anytime, anywhere. Learn more about implementation training options in the Online Learning Portal.

Driven by the Way Children Learn and Grow
Harmony engages students in social and emotional learning with discussion, role-play, and imagination through Everyday Practices, interactive lessons, games, stories, songs, and more.

Support for the Whole Educator
Harmony supports learning communities across the country with online initiatives, including social media events and virtual conferences. We also present monthly webinars with esteemed thought leaders in education, childhood development, and mental health. Access no-cost educator professional learning modules in our Online Learning Portal, available to all Harmony users.