Harmony Professional Learning™
Building Teaching
Practices Pathway
Strategies for High-Quality Classroom Instruction
Through the units in this pathway, engage in modules that present effective teaching strategies that support successful classroom management and high-quality instruction.
Learning Environment Unit
Understand structure and strategies that promote positive learning environments. Topics include: Creating Classroom Rules, Building Relationships with Students, Helping Students Believe They 'Can' Achieve, and more.
Professional Practices Unit
Develop new knowledge and skills to successfully plan, execute, and modify instructional strategies to reach every student. Topics include Combatting Cognitive Overload, Delivering Effective Feedback, Formative Assessment, and more.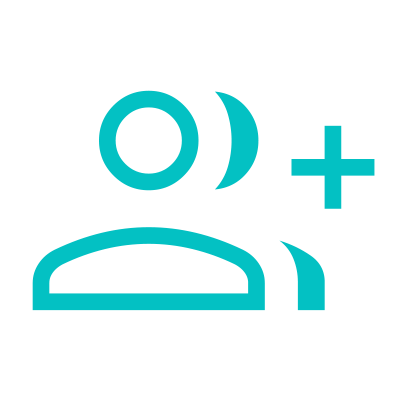 Family Focus Unit
Learn ideas to build rapport with students and families, tapping into students' culture, background, and interests. Topics include The Importance of Working with Parents, Addressing Barriers to Parent Involvement, and more.