Creating Harmony
for the Whole Human
Our Commitment to the Whole You
Holistic wellness is integral to learning and success. National University champions this vision with Whole Human Education™. Through this 360-degree supportive ecosystem, NU offers the academic, career, financial, emotional, and family support needed to succeed. Harmony Academy programs and resources are powered by these pillars of Whole Human Education™.
We are delivering a tangible and transformative path to with a focus on our three pillars of support:
Building Healthy Relationships
Valuing Emotional Well-Being
Supporting Lifelong Learning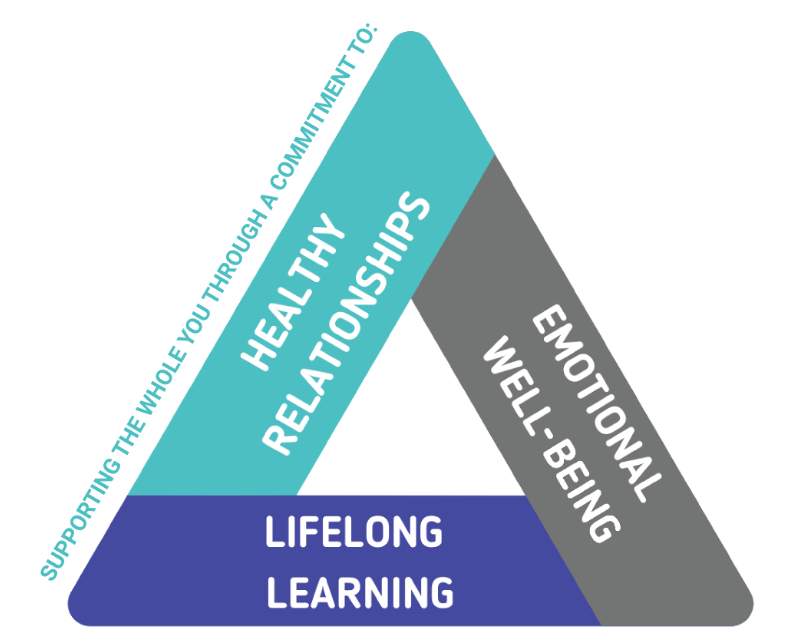 Our Transformative Approach
Through our offerings of Harmony Curriculum and Harmony Professional Learning, our program is transforming classrooms across the country. This transformation is driven by our systemic approach to creating collective impact and the fostering of community and a sense of belonging, as well as providing you with an opportunity to teach your way and make every minute count.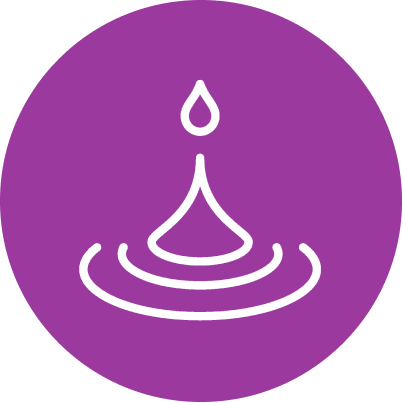 Systemic Approach to Creating Collective Impact
Uniting administrators, teachers, community, families, and students for positive impact.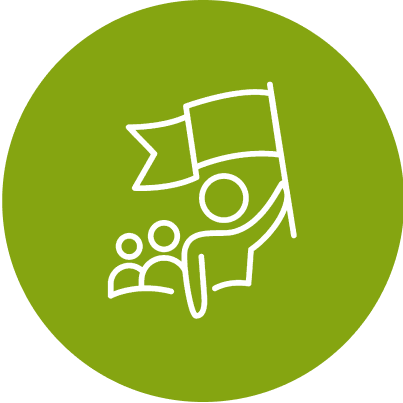 Teach Your Way
Harmony provides comprehensive, flexible, and evidence-based instruction.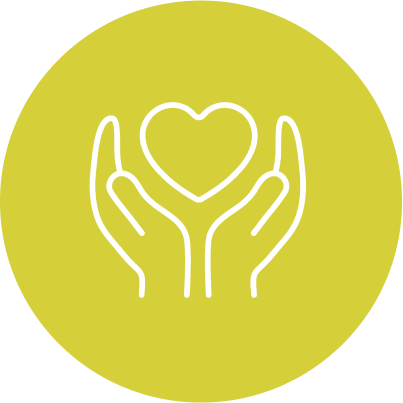 Fostering Community and a Sense of Belonging
Harmony builds healthy relationships to help foster strong communities and a deep sense of belonging.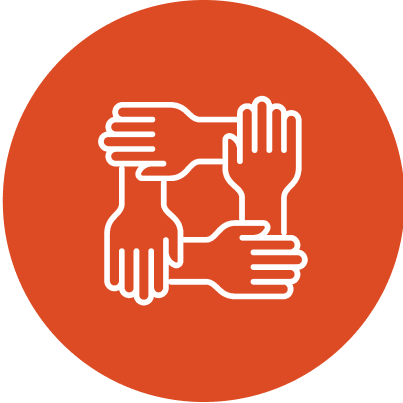 Making Every Minute Count
Harmony improved academic outcomes through seamless integration of literacy and core content, inside and outside of the classroom.