Harmony Curriculum™
Harmony PreK-6
Explore the Benefits of Our Harmony Curriculum
Harmony provides innovative tools that drive whole-child success. Guided by the latest research in social and emotional development, our program supports the goals of relationship building, diversity and inclusion, community building, and culturally responsive teaching so that all students can experience the benefits of an SEL-informed education.
Key Competencies of Harmony
The core competencies of Harmony equip students in grades Pre-K to 6th grade to practice vital social and emotional skills, pursue academic and personal goals with confidence, and build positive friendships and relationships.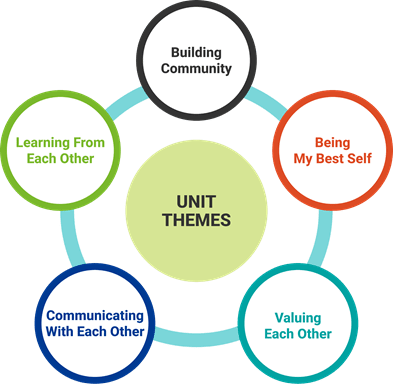 Units, Lessons, and Activities
Offering relationship-building activities, discussions, and self-reflections that help students learn and practice key social and emotional competencies. The unit topics are Building Our Community Pre-Unit, Being My Best Self, Valuing Each Other, Communicating With Each Other, and Learning From Each Other. These units and acitivites can be easily implemented across multiple settings, including in the classroom, at home and in out-of-school provider settings.
Building Community as the Pre-Unit is to help teachers build relationships in the first 10 days of school with Harmony. Each of the Harmony units address an important need in schools to create positive environments that support the student success. Schools can use the units and the pre-unit for school-wide activities and celebrations.
Everyday Practices
Providing students with ongoing, supported opportunities to interact with peers and participate in dialogue and decision-making about issues related to the classroom community. Essential components include Harmony Goals, Meet Up and Buddy Up that can be embedded throughout the school day.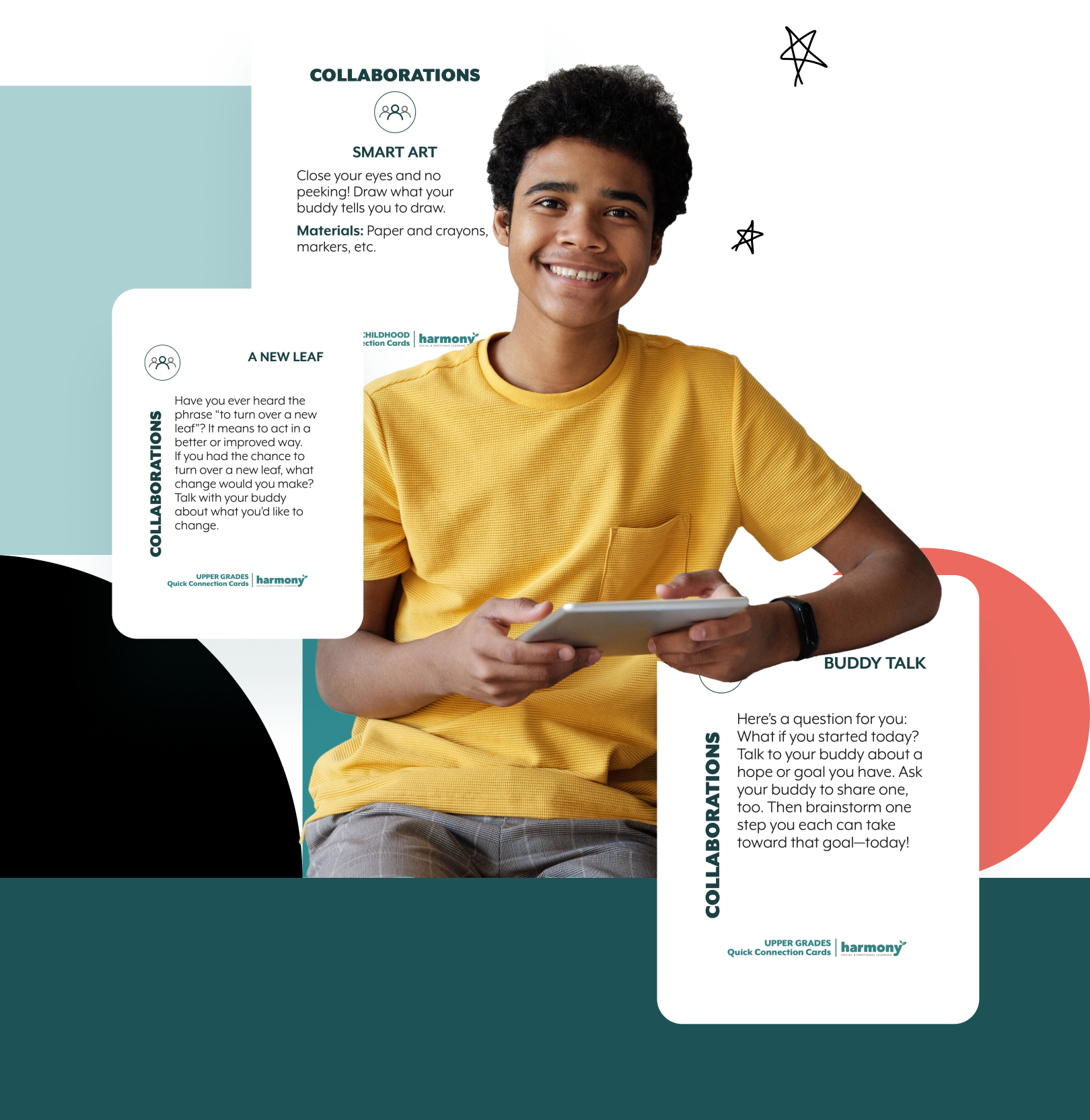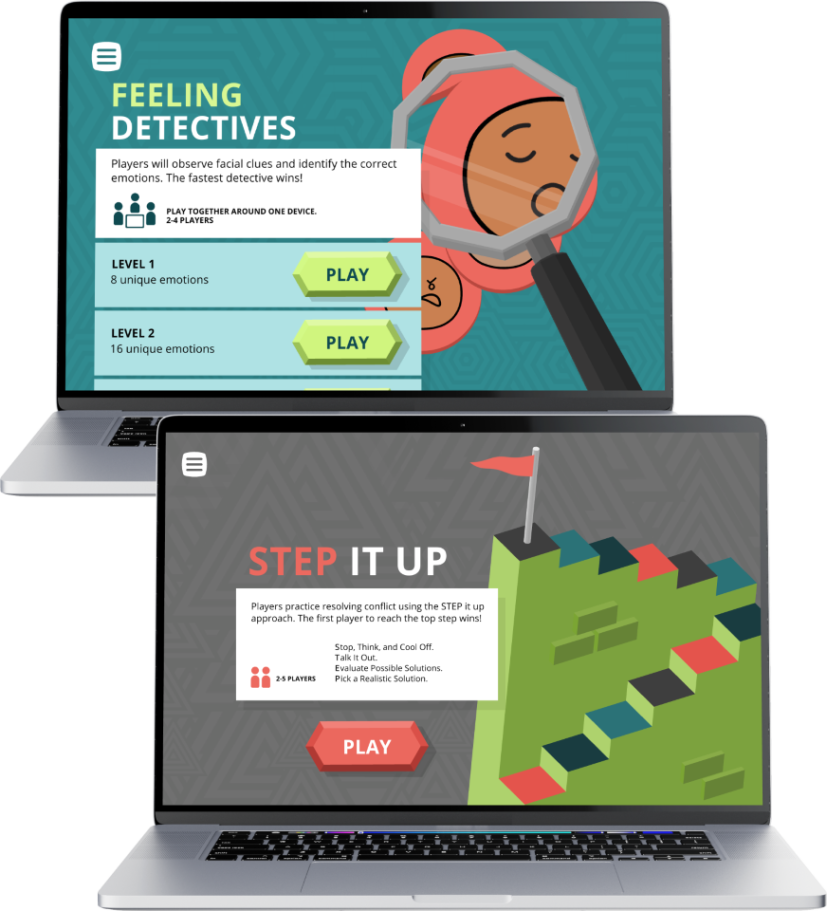 Supplemental Resources
Including stories, songs, literature alignments, the Harmony Game Room app, academic integration, and Educator SEL support—all enhancing the impact of the primary program materials.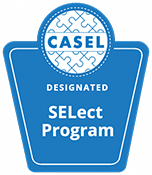 Results from recent evaluations have shown that the approach of Harmony is effective in improving the classroom environment, positive relationships with others, and academic achievement. The Collaborative for Academic, Social, and Emotional Learning (CASEL) has recognized Harmony as a CASEL SELect Program. Read more about our research.