Creating Harmony for
the Whole You
Harmony Academy provides educators with professional learning and curriculum resources that support healthy relationships both inside and outside the classroom.
Already a Harmony or Inspire user? Use existing login credentials.
Welcome to
Harmony Academy
The new home for Harmony and Inspire is Harmony Academy.
The same Harmony and Inspire programs that focused on developing healthy relationships inside and outside of the classroom is now powered by National University's Whole Human Education™.
Together, we'll provide even more classroom resources and professional learning pathways for schools, districts, and communities.
Solutions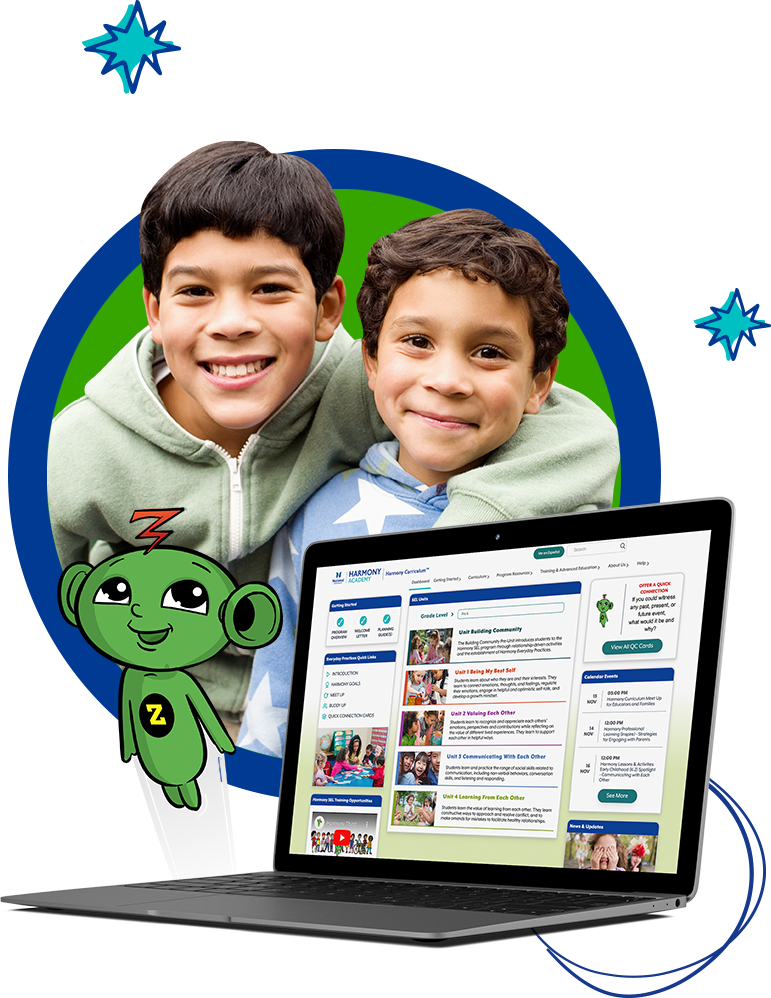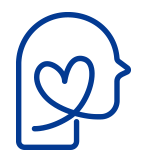 Harmony
Curriculum™
Harmony Curriculum provides innovative tools at no cost that drive whole-child success. Guided by the latest research in social and emotional development, our program supports the goals of relationship building, diversity and inclusion, community building, and culturally responsive teaching so that all students can experience the benefits of an SEL-informed education. Our motivation is clear: support healthy peer relationships both inside and outside the classroom for Whole Student success.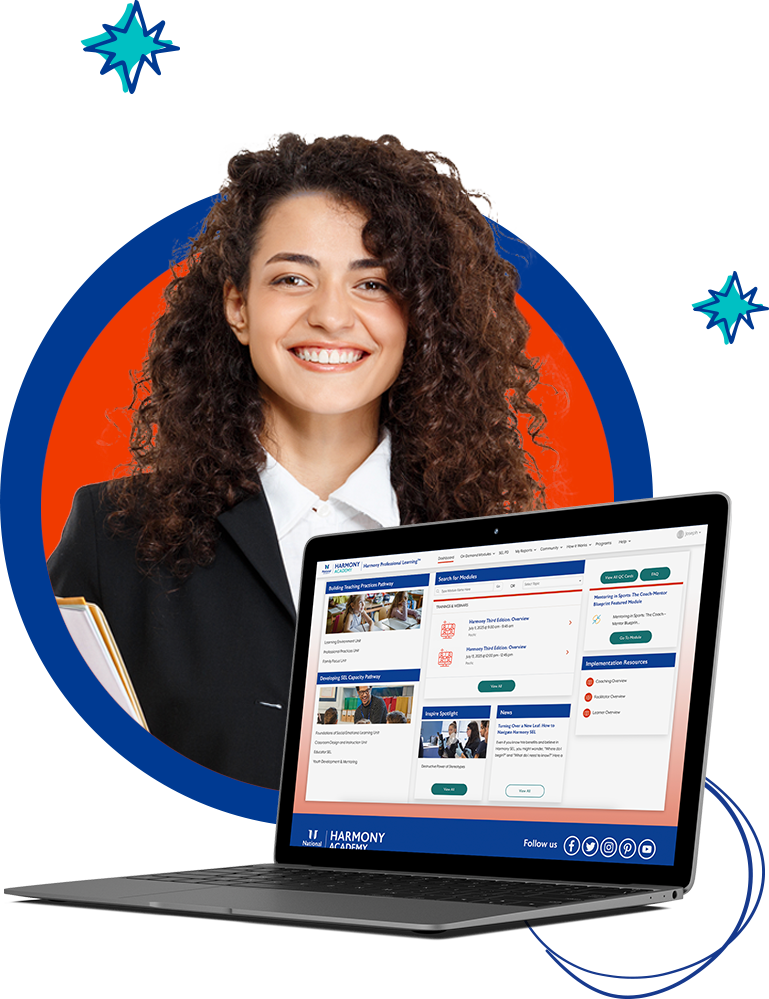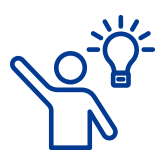 Harmony
Professional Learning™
Harmony Professional Learning, formerly known as Inspire, celebrates and develops inspirational educators through on-demand courses and resources at no cost. Through teacher training, Harmony Professional Learning supports social and emotional learning and inspirational instruction in Pre-K to 12th grade classrooms and in courses with our partner universities. Our goal is clear: support the Whole Educator to drive Whole Student success.
Why Harmony Academy
No cost, no kidding. Harmony's social and emotional learning digital curriculum is available at no cost to schools and organizations across the country.
Across all 50 states and in 88 countries, Harmony is bringing social and emotional learning and healthy relationship skills to children around the globe.
Districts from across the nation are seeing the benefits of Harmony in their classrooms, as their students are learning communication, collaboration, and mutual respect.
SEL interventions like Harmony that address CASEL's five core competencies have been shown to significantly increase students' emotional and academic performance.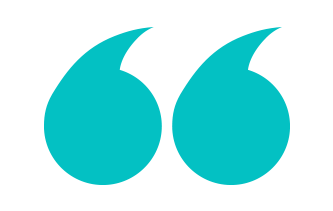 "We have proudly partnered with Harmony since 2019 to support schools, districts, and families with resources to make social-emotional learning a part of their daily routines, and promote the health of the whole child."
Kathy Higgins, CEO
Alliance for a Healthier Generation
Raleigh, North Carolina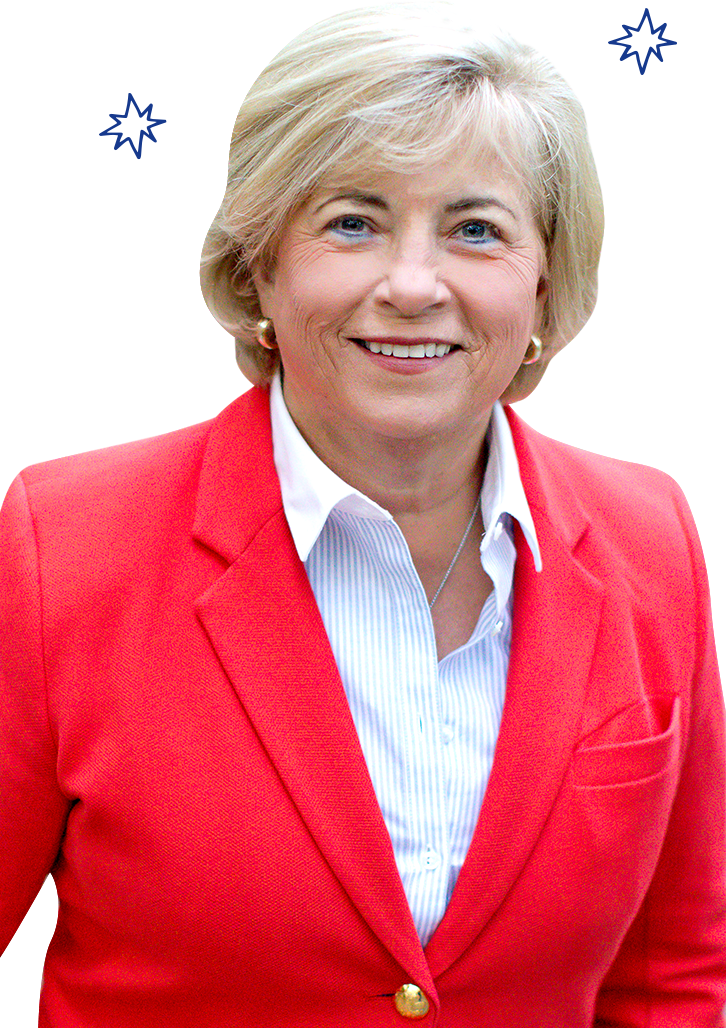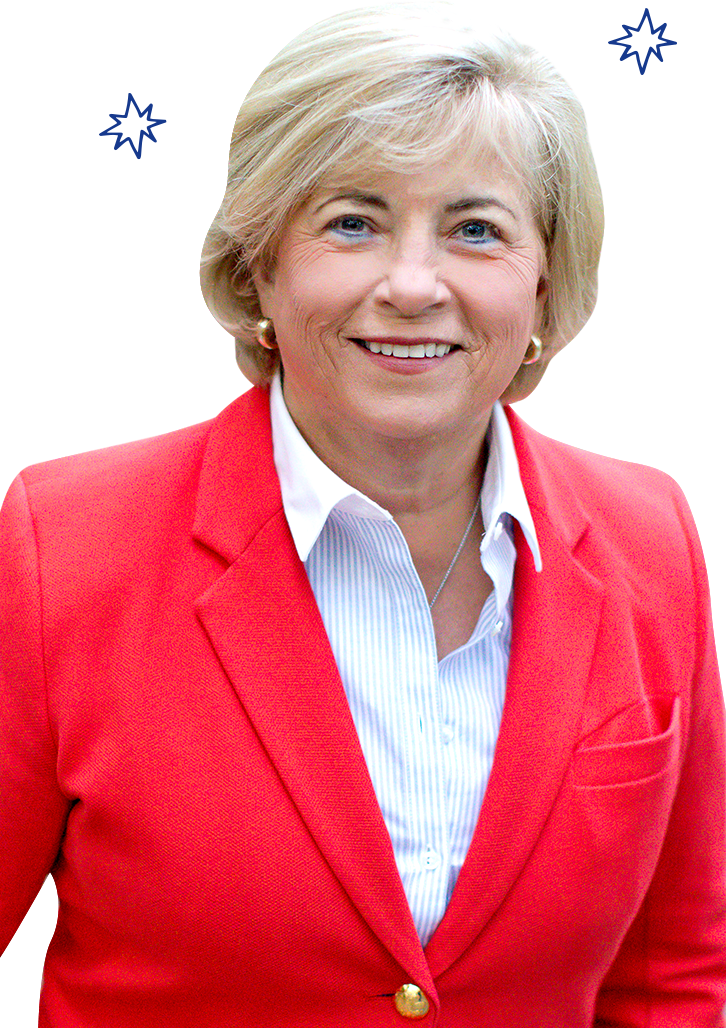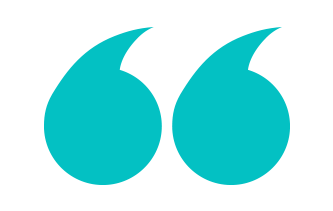 "There's nothing more rewarding than listening to young people articulate how Harmony contributes to them building healthy relationships. The cherry on top is when teachers speak to positive climate shifts when they use the program."
Susan M. Green, Ed.D., Senior Citywide Administrator for SEL
New York City Public Schools
New York City, NY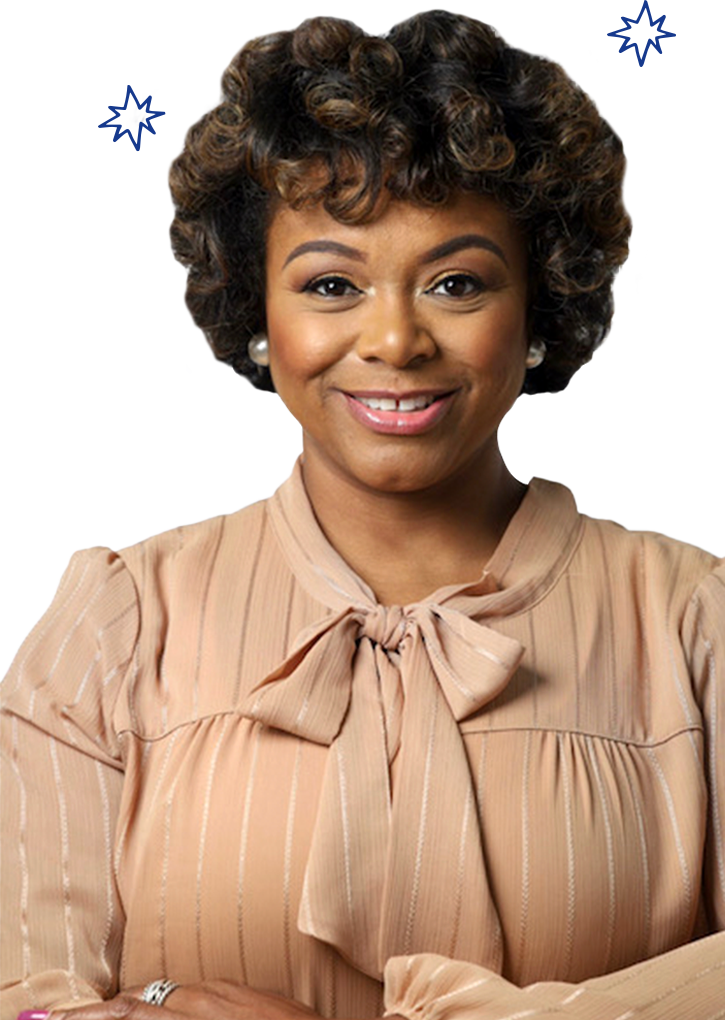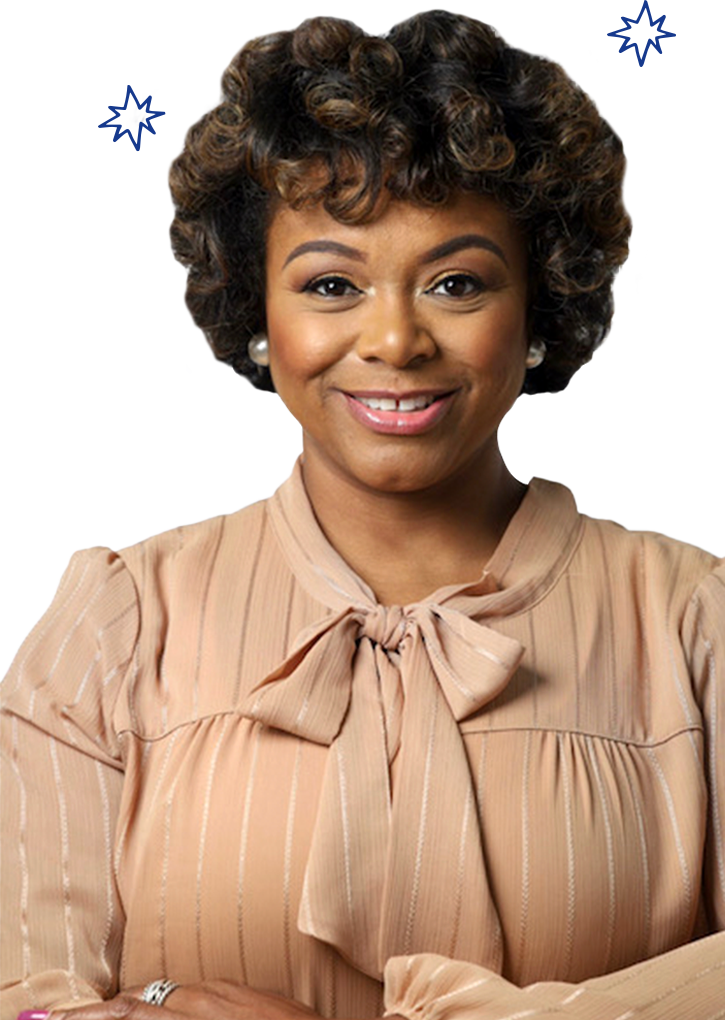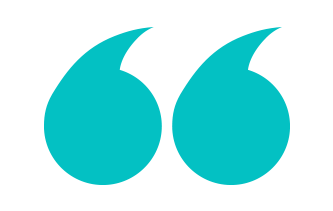 "Harmony at National University has been a leader in the development of high-quality SEL for teachers and schools. This partnership has helped us foster the use of research on SEL in both practice and policy."
Linda Darling-Hammond, PhD
President and CEO
Learning Policy Institute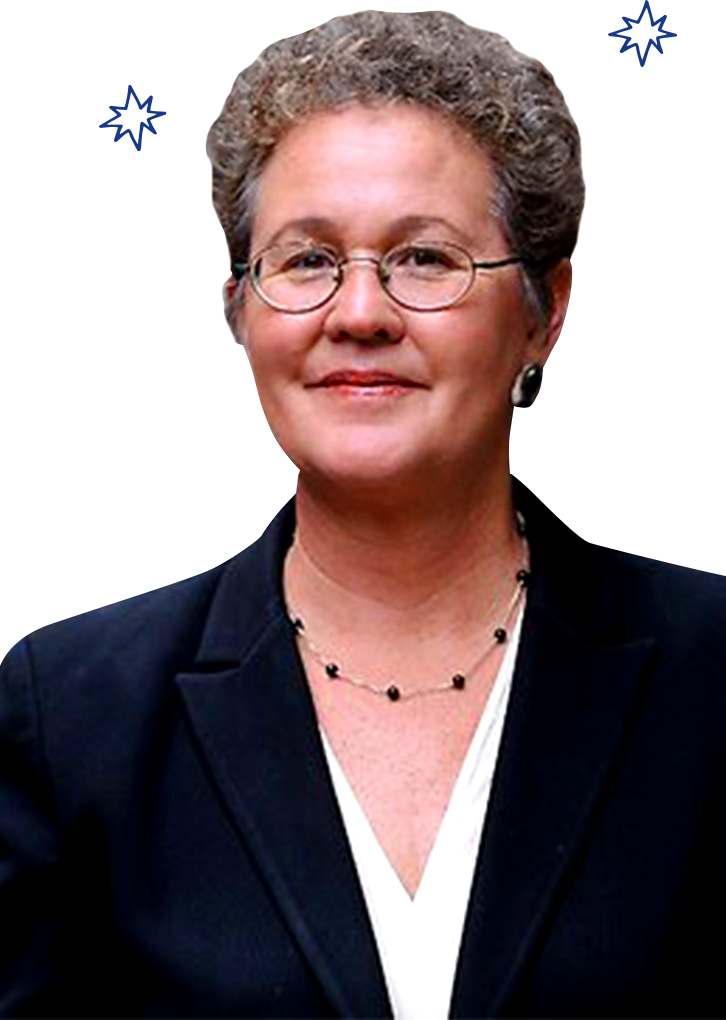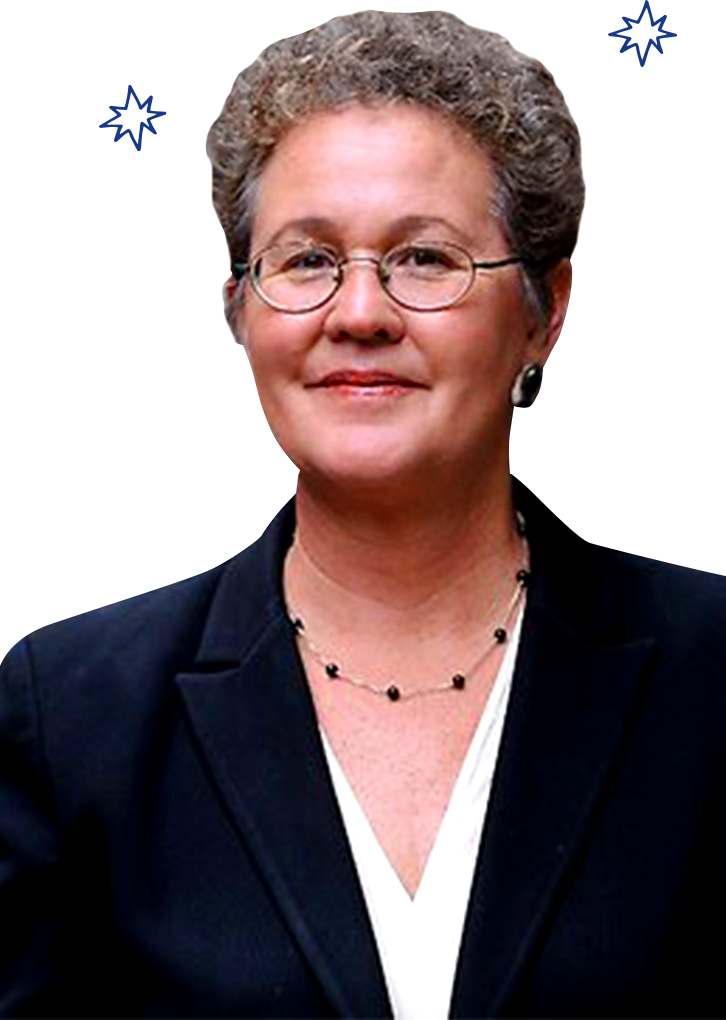 Level Up Your Professional
Development With Educational Pathways
Coming in 2024
We look forward to sharing our new educational offerings with you, designed to empower you to take your career to the next level and meet the evolving needs of today's workforce.
New Premium Subscription Features
Harmony users will soon be able to level up for new premium features including:
Deeper pathways of SEL implementation
Customized services based on clients' needs
Academic integration & admin tools
Teacher and learning support
Our digital curriculum is still 100% free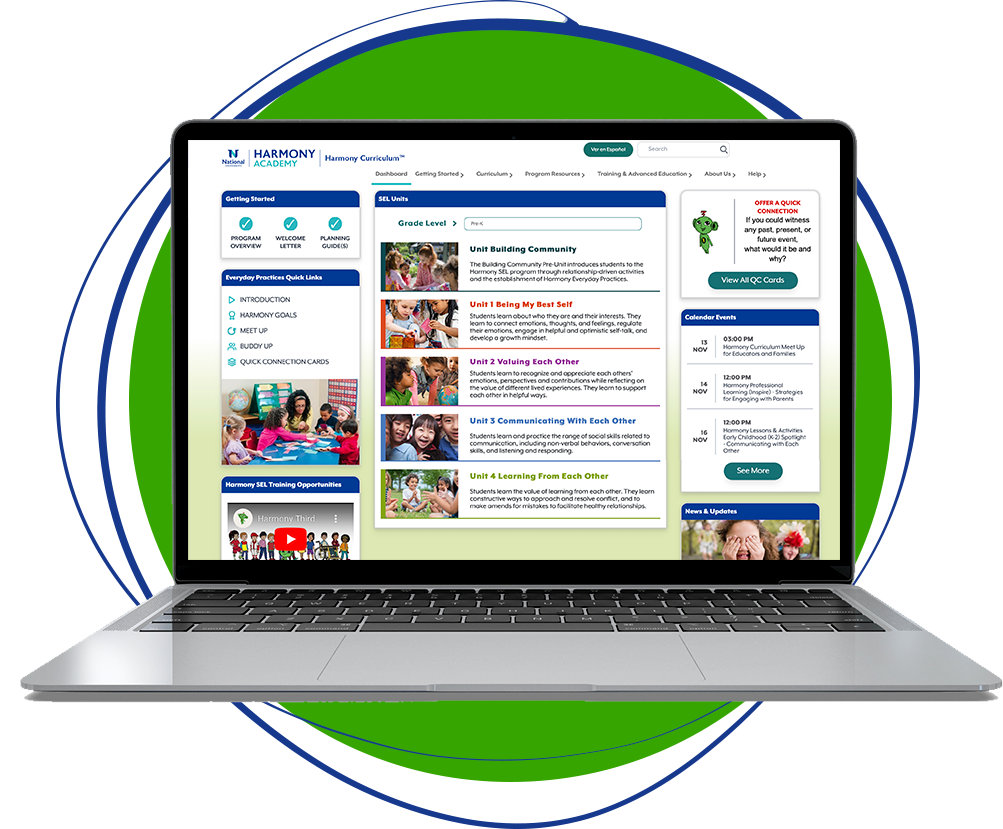 Credential-Rich
Educational Pathways
Harmony Professional Learning users will
receive access to these National University's
offerings:
Degree Programs
Bootcamps
Certificates
Cause Research Center
NUcleus Center (Coming Soon)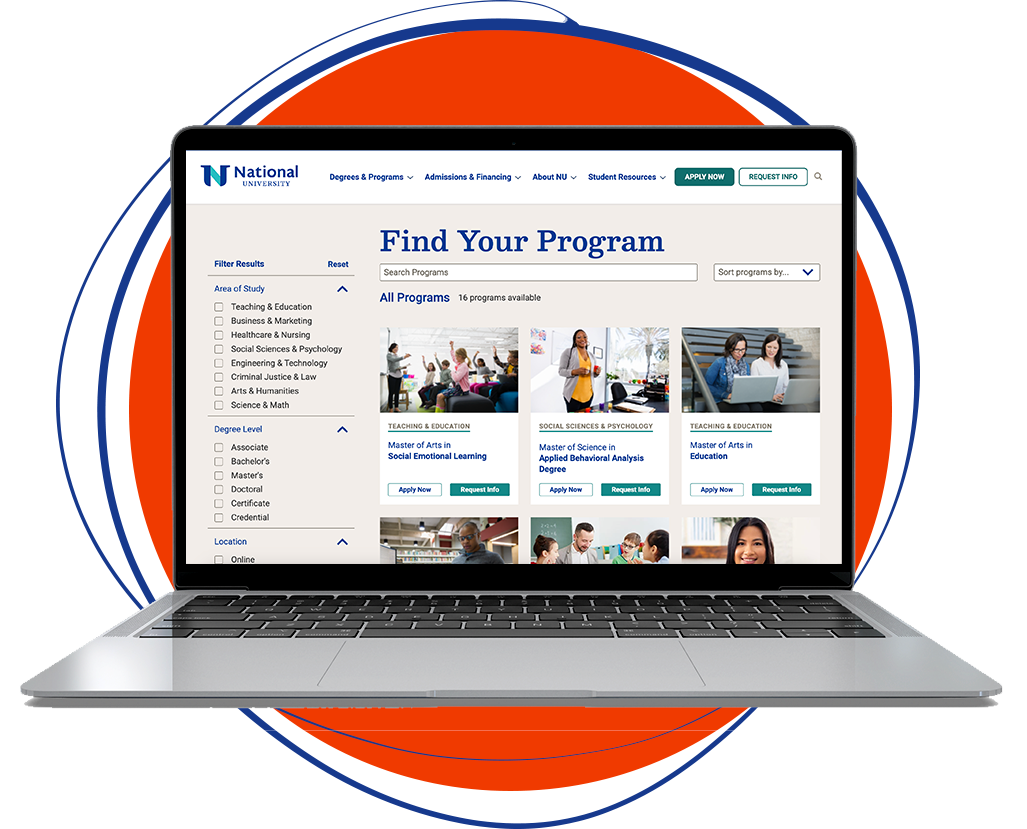 Our Community
Follow us on social for inspirational stories, classroom resources, events and much more!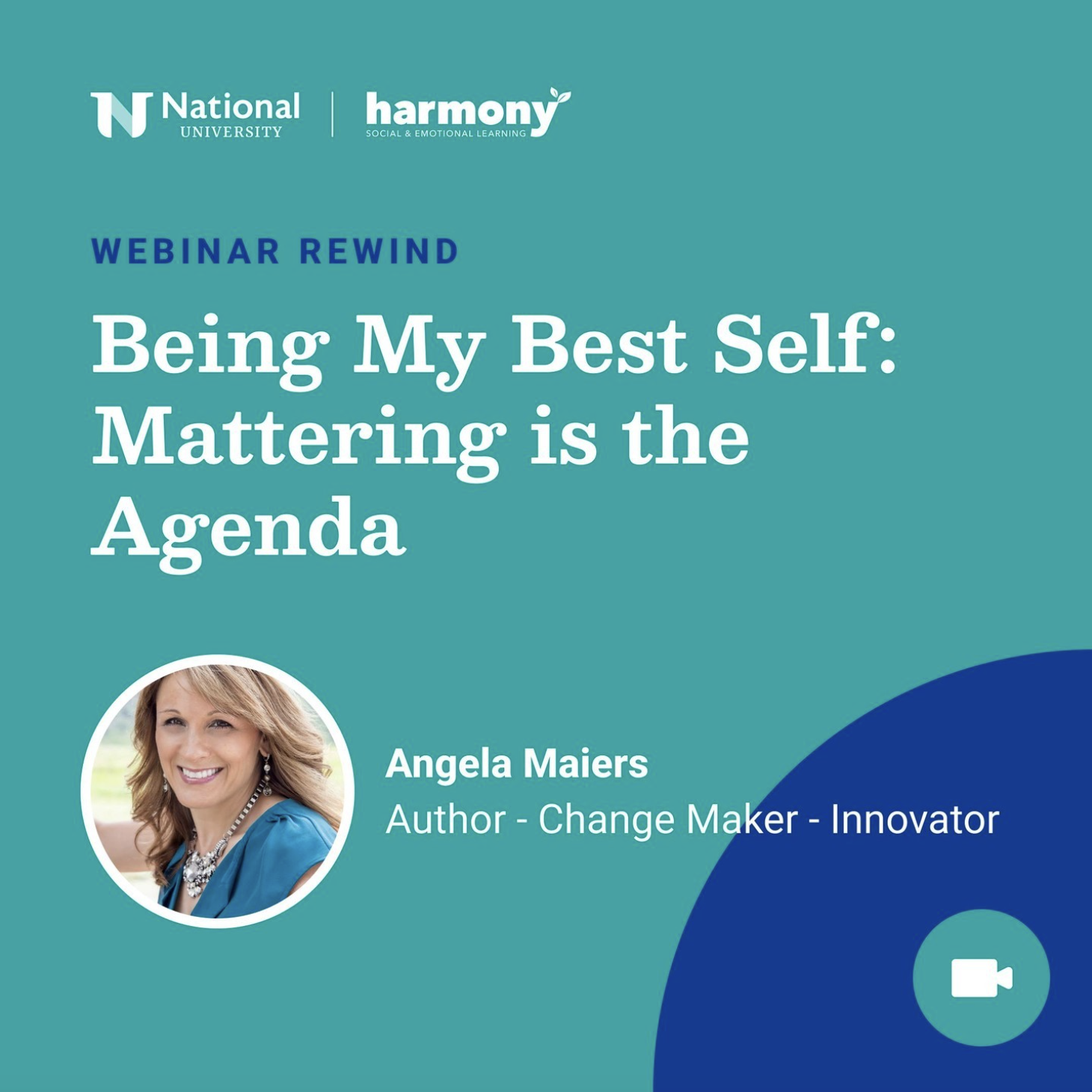 We have a very important webinar rewind as you kick off the school year, focused around Unit 1, Being Our Best Self! Angela Maiers @angelamaiers highlights the research showing that feeling like we matter at work and in the world is not a "nice to have" —it is a fundamental human need critical for motivation, fulfillment, and well-being. Enabling meaningful and meaning-filled work in our classrooms helps to let students know that they matter!
Got an hour? https://loom.ly/_KB7lKg
Have you used our Quick Connection Cards? 🤔

These cards offer brief discussions and activities for peers to share, think, collaborate, and have fun, making them the perfect icebreakers for the new school year. 💙📚

Check our wide selection of cards at: https://online3.harmonysel.org/harmony/page/quick-connection-cards
Level up your classroom with Harmony SEL today with our top three resources for back to school:
Quick Connection Cards: Develops strong student connections from day one.
Building Community – First Ten Days of Harmony SEL: Provides community-building activities designed to inspire harmonious peer relationships from the start of the school year.
Harmony Songs and Games: Keeps learning fun for the whole class while getting to know your class.