Inspiring Educators and
Nurturing Student Success
Who We Are
At Harmony Academy, we're redefining education by fostering a holistic approach that resonates with the unique needs of both educators and students. Our comprehensive resources and customized programs are designed to support emotional well-being, promote healthy relationships, and achieve unparalleled academic success. Through these educational pathways, we're shaping the future of education where each learner's potential is unlocked and every educator's passion is celebrated.
We understand that education isn't just a process but a transformative journey toward limitless possibilities and profound personal growth. That's why we offer a comprehensive curriculum and a variety of resources, including courses, webinars, and other professional learning opportunities that enhance teaching practices and enrich student learning experiences. Backed by National University's Whole Human Education™, Harmony Academy offers a strategic portfolio for lifelong learning, including: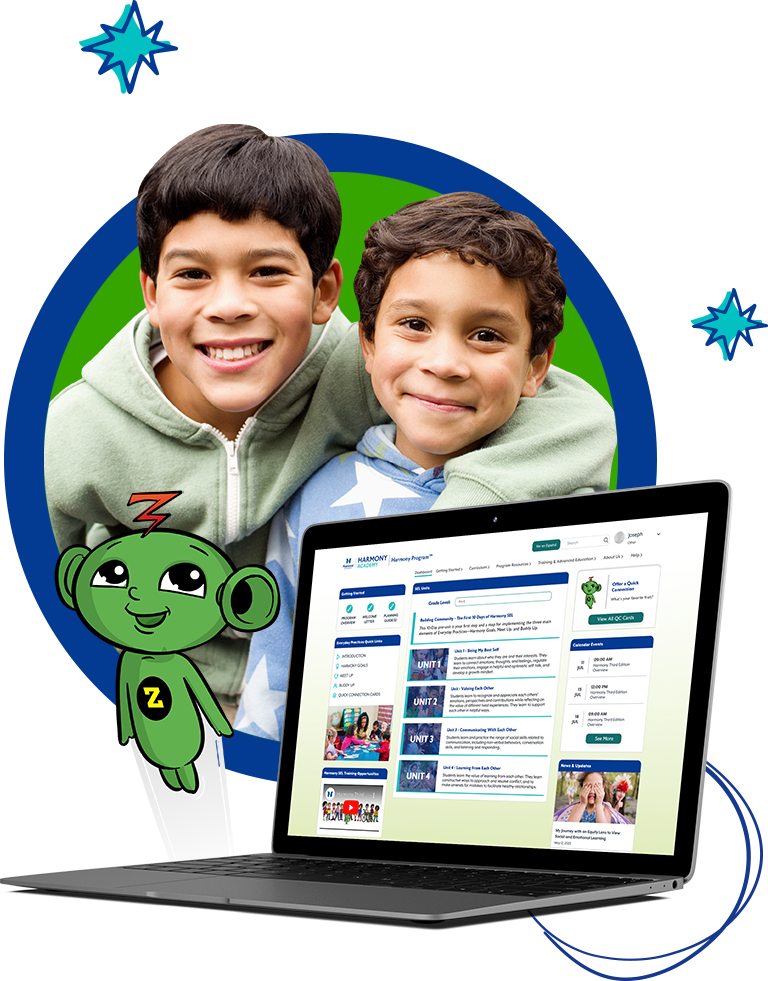 Harmony Curriculum™
Provides Pre-K to 6th educators with instructional tools and classroom resources that support healthy relationships and build social and emotional skills supporting the Whole Student inside and outside the classroom.
Harmony Professional Learning™
Supports and inspires the Whole Educator in Pre-K to 12th grades as they build instructional practices and healthy relationships in classrooms.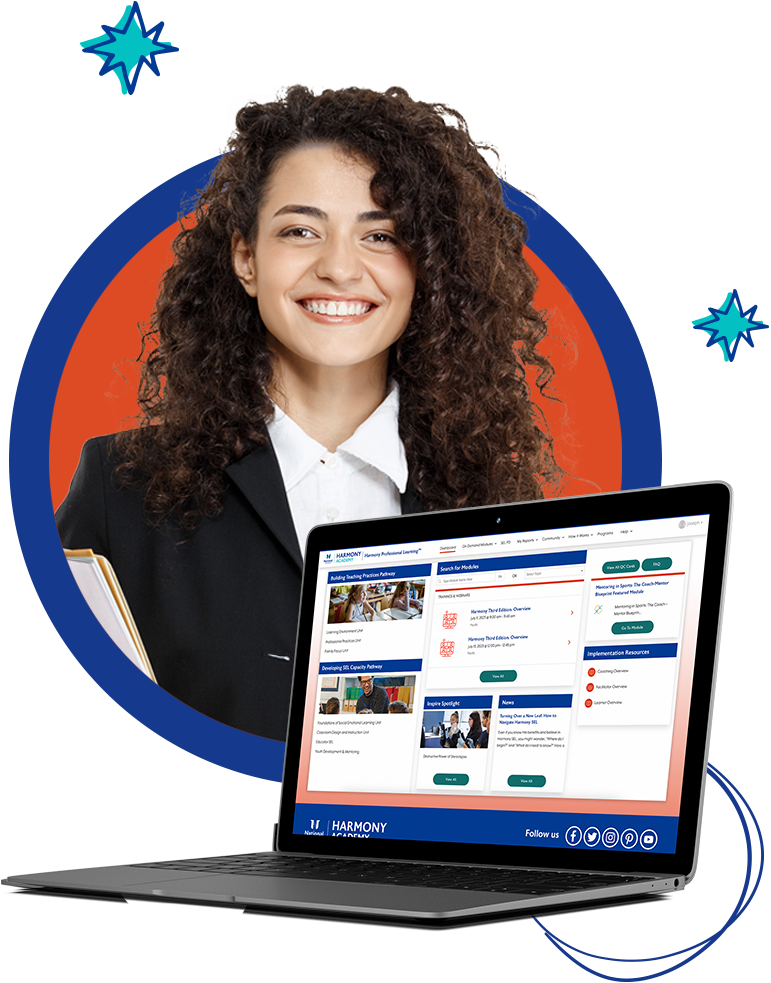 What We Do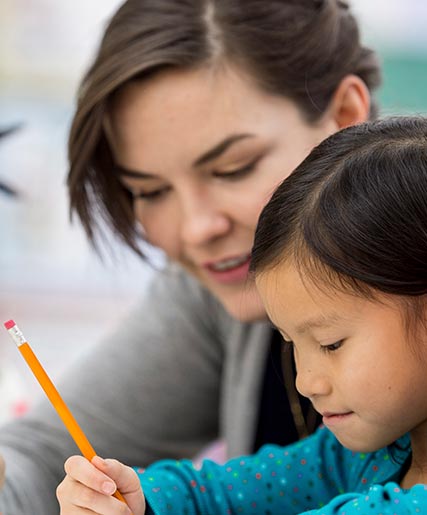 Harmony Academy fosters knowledge, skills, and attitudes youth need to develop healthy identities, create meaningful relationships, and engage productively with social and emotional learning resources, tools, and strategies. Our professional learning modules further support the educator as they build on their current practices and develop healthy relationships in the pre-K-12th grade classroom and beyond. Now our educators can access National University's value-rich pathways for credentials and advanced degrees.
Our programs offer:
Impactful learning opportunities
Accessible, on-demand resources
Minimal time investment
High flexibility, low commitment
Potential to earn degree credits
Evidence-based and results-driven education
CASEL-aligned curriculum you can trust
Why We Do It
Healthy relationships do not end at the classroom door – they radiate throughout families, schools, districts, and communities. By focusing on social and emotional skill development, our comprehensive resources support young people to build and nurture healthy relationships, giving them the tools they need to grow into compassionate and caring adults. We believe that championing this philosophy through innovative, inclusive programs and resources are the spark that ignites the transformative success of every child.
Our programs and resources are used by:
Early childhood educators
K-12 teachers
School districts and administrators
Principals and superintendents
Youth development organizations
Volunteers
Parents and caregivers
School counselors
Children's healthcare providers
Adult learners and workforce education initiatives
Harmony Curriculum is a top choice for SEL curriculum in the United States.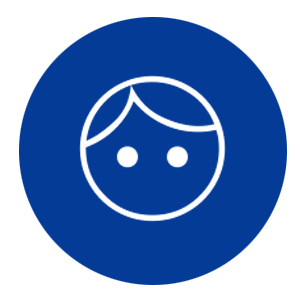 18 million Pre-K-12 students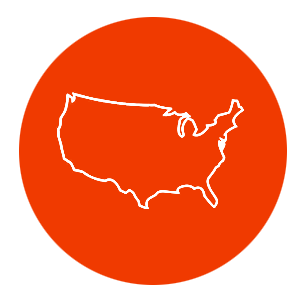 50 states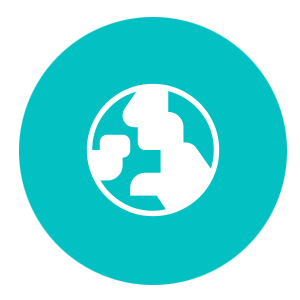 80+ countries
Online and On-Demand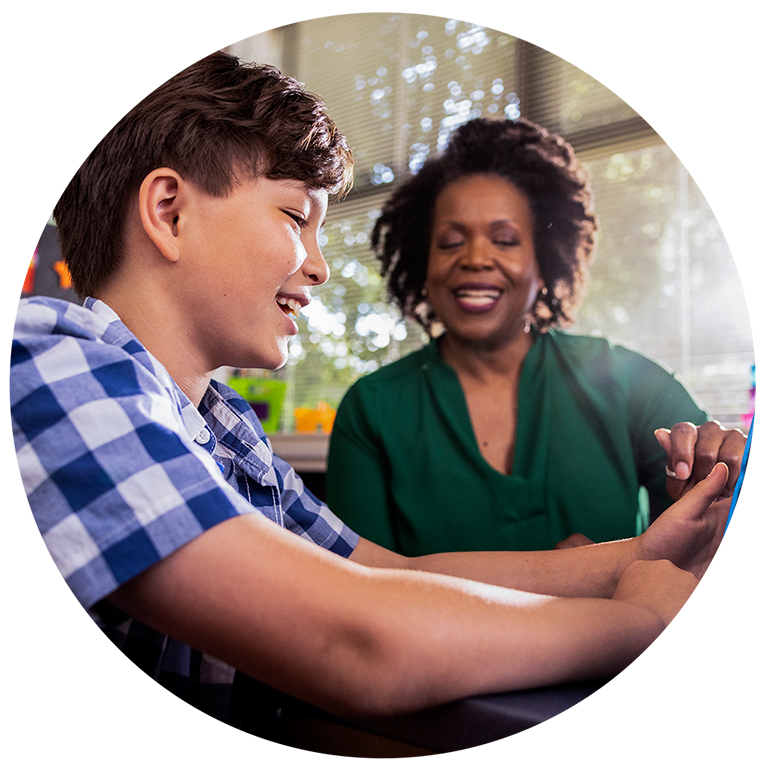 The core curriculum of Harmony Academy resources are available online, on-demand, at no cost with additional product offerings coming soon. Register now for 24-hour access to Harmony Curriculum, professional development, virtual training, and much more.
Already have an account? Use existing login credentials.
About National University
At National University and Harmony Academy, we're changing lives through education. Driven by our mission, diverse and inclusive culture, and our 50+ year history of excellence, we empower students to join the ranks of our more than 230,000+ alumni worldwide to become well-rounded professionals striving to share their success with the world around them.
National University, a Veteran-founded nonprofit, is a top provider of credentials for teachers in the United States and prepares more teachers for credentialing than any other institution in California.