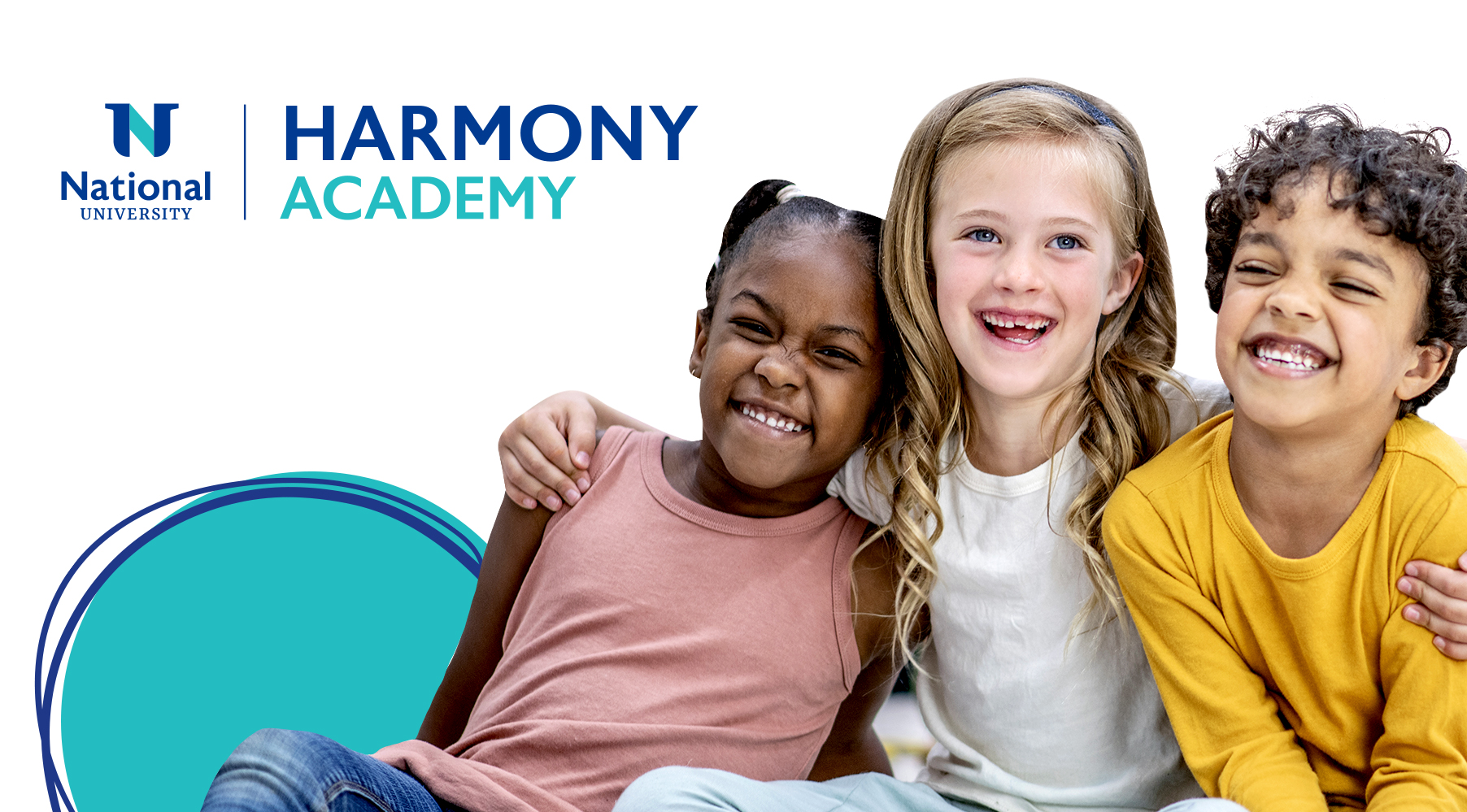 We are excited to share that we have launched Harmony Academy!
We are still the Harmony that you know and love, now with enhanced new resources and pathways powered by National University, an institution of higher learning committed to education that focuses on the WHOLE YOU! Through National University's Whole Human Education™, we are fulfilling the mission of Harmony to support the whole student, whole teacher, whole child, whole human inside and outside of the classroom.
Our Commitment to the Whole You


Build Healthy Relationships
Harmony Academy focuses on the development of healthy relationships, contributing to a strong sense of community and belonging.
Explore Lifelong Learning
Through Harmony Curriculum and Harmony Professional Learning, we encourage the ongoing development of new abilities, competencies, and insights, as learning is a lifelong process across many different contexts.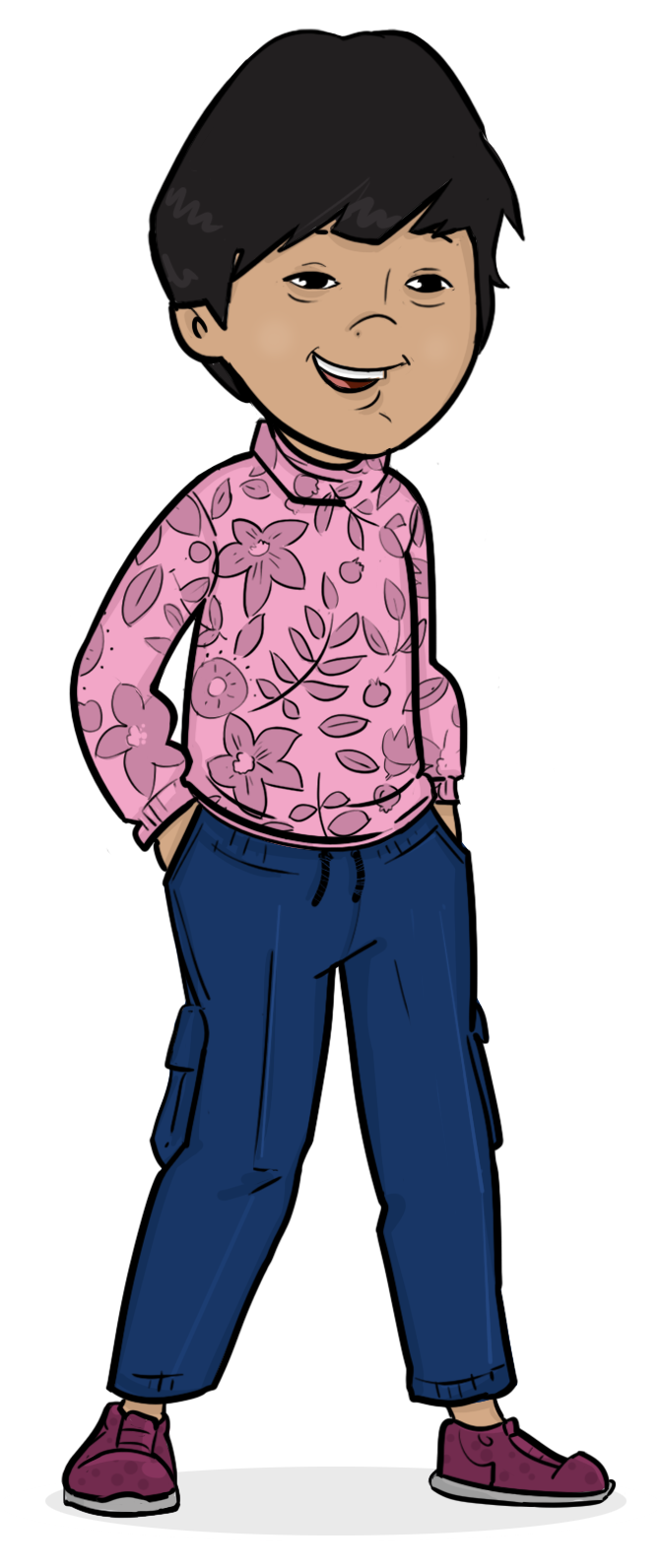 Value Emotional Well-Being
Harmony Academy supports emotional well-being for students and educators through the provision of knowledge, skills, and tools necessary to understand and manage emotions effectively.
But wait, there is more! Harmony SEL and Inspire Leading in Learning are merging! That's right! Within Harmony Academy, Harmony Curriculum and Harmony Professional Learning are here to provide you with continuous support and professional learning opportunities to enhance your teaching practices and further enrich student learning experiences.

Our comprehensive Harmony Curriculum supports whole-child success, including the features you know and love:
Grade-specific lessons and activities for students aged Pre-K–12th Grade
Unit stories that spotlight our Clubhouse Friends who grow and learn throughout the school year
Your favorite catchy Harmony songs like, "You Can Be Anything"
And, yes, all your favorite Quick Connection Cards are still here!

Harmony Professional Learning develops inspirational Pre-K–12th Grade educators to build instructional practices and healthy relationships in the classroom, inclusive of the valued and familiar components of Inspire:
On-demand, self-paced, and no-cost professional learning modules
Modules that span a vast range of topics under the umbrellas of Teaching Practices and Educator SEL
Comprehensive coaching, facilitator, and learner overviews to support implementation
Value-rich pathways that open doors to National University's career-ready credentials and advanced-degree opportunities.

Harmony Academy has the WHOLE YOU in mind. Together, we're creating educational journeys that celebrate, educate, and engage you to become the hero you are destined to be. Explore the plethora of learning opportunities for you through our portal!
Continue to follow us on social media and visit our portal often to learn about what's coming soon with credential-rich pathways and our new certification programs to continue your lifelong learning journey for the Whole You!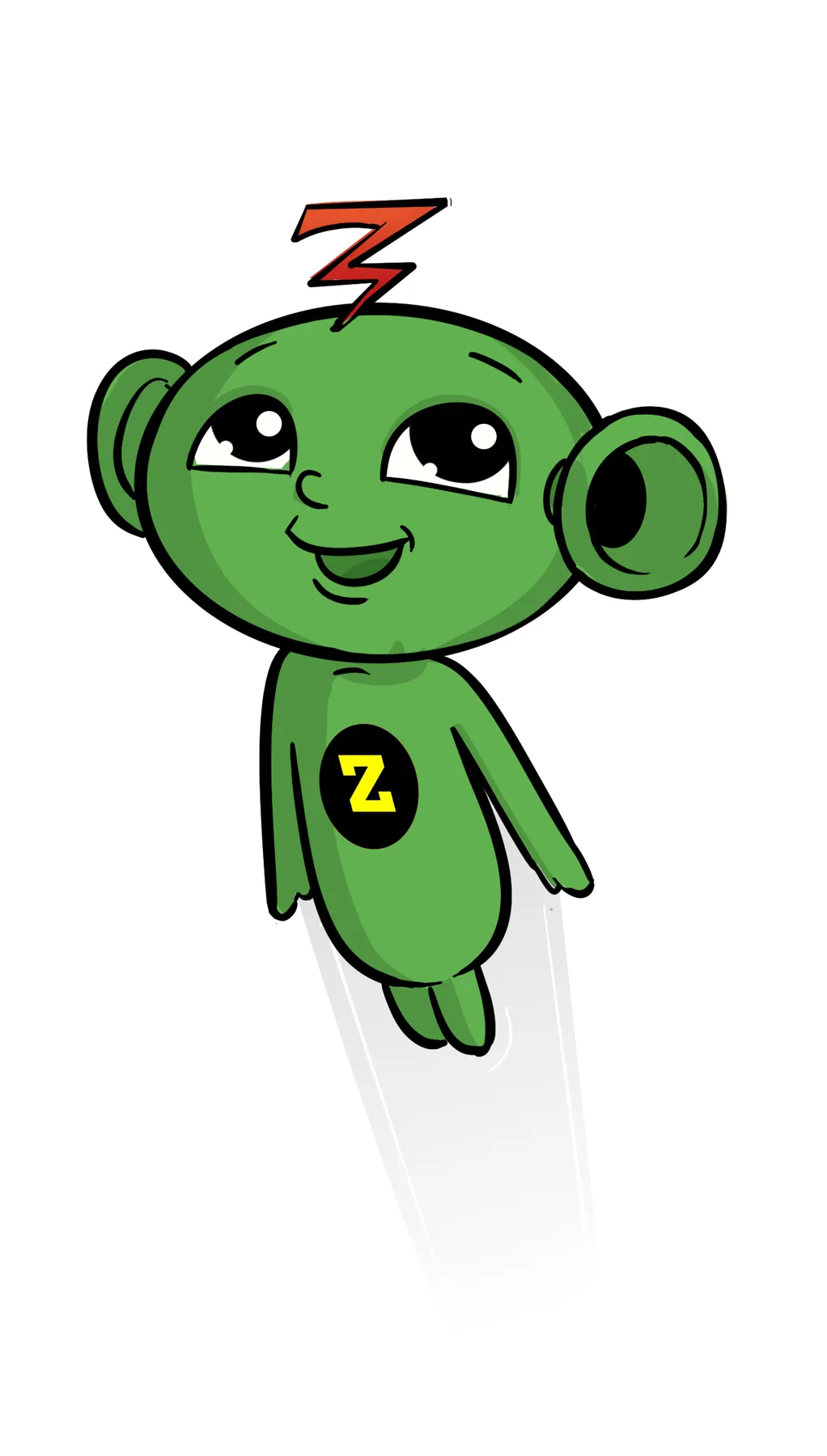 ---
Leadership Summit: Engaging the Whole You!
School leaders, educators, and youth providers are invited to join us at our upcoming Summits for a special afternoon of collaboration, inspiration, and networking.

Our Harmony curriculum and Inspire resources are coming together this fall and we invite you to come celebrate our new adventure! As the Harmony Academy, we will go beyond our current curriculum offerings. We are excited to provide continuous support and professional learning opportunities for educators as they enhance their teaching practices and further support the "Whole You" through National University. Come join us to learn more about our collective impact.


All-Virtual Leadership Summit: Engaging the Whole You!
November 1, 2023
1–3:30 p.m. PST / 3–5:30 p.m. CST
Leadership Summit: Engaging the Whole You! San Diego
November 2, 2023
3:00-7:00 pm PT

National University
Spectrum Center
9388 Lightwave Ave.
San Diego, CA 92123
---